News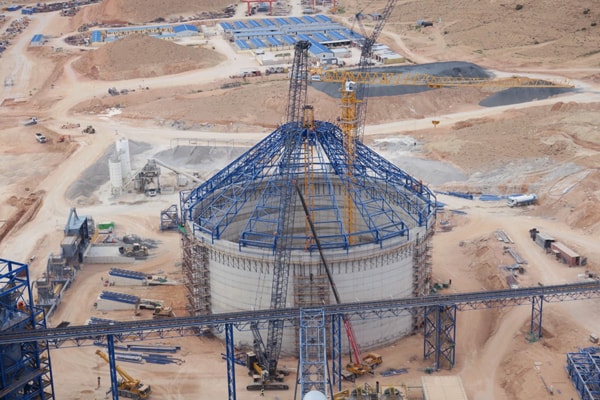 12/16
Cement plant, Biskra, Algeria
Construction progress at the Cement Plant CILAS: the clinker silo is approaching completion
Project
11/16
Multi-compartment silo for cement, Tula, Mexico
Construction of a new multi-compartment silo in Tula, Mexico: assembly of the roof structure.
Project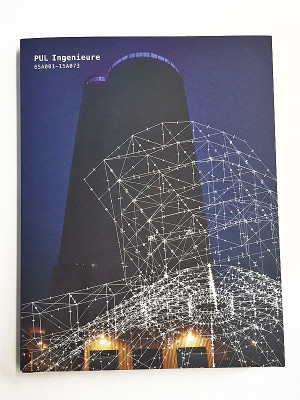 11/15
50 years Peter und Lochner: book presentation
On the occasion of the office's 50 years anniversary, a book was made showing an overview of the office's development and showcasing exemplary projects from the sections bridges, industrial plants, silos / storages / tanks, buildings, towers and masts ans historical buildings. The Office managements invited the founding partners and the current associates for a common dinner and presented the book – hot off the press.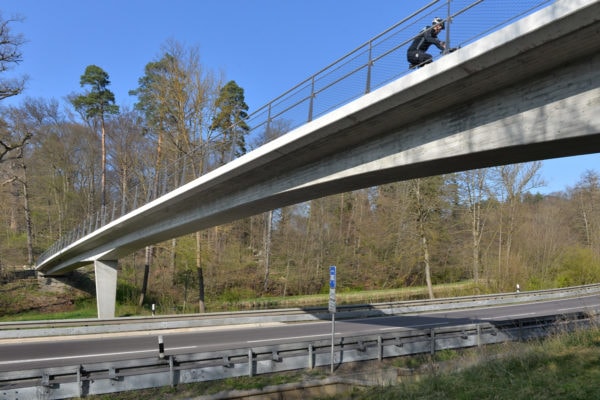 11/15
New pedestrian and cyclist bridge, Stuttgart-Vaihingen
On November 19, 2015, the new cyclist and pedestrian bridge in Stuttgart-Vaihingen was inaugurated.
Project
10/15
Celebrating 50 years of Peter und Lochner: Paris visit
Founded in 1965, Peter und Lochner celebrates its 50 years anniversary. On this occasion, the staff and their partners were invited on a two day trip to Paris.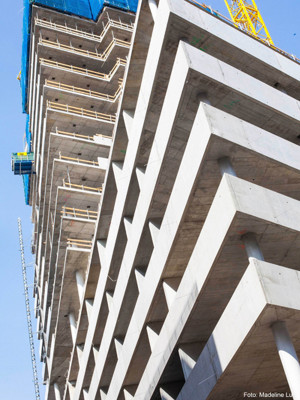 05/15
Topping Out Ceremony "Cloud No. 7", Stuttgart
In May 2015, the topping out ceremony for the highrise building "Cloud No. 7" at the "Europaviertel" in Stuttgart was celebrated. Dipl.-Ing. Roland Wetzel is the proof engineer for the structure of this project. Photo: Madeline Lu / Schwäbische Wohnungs AG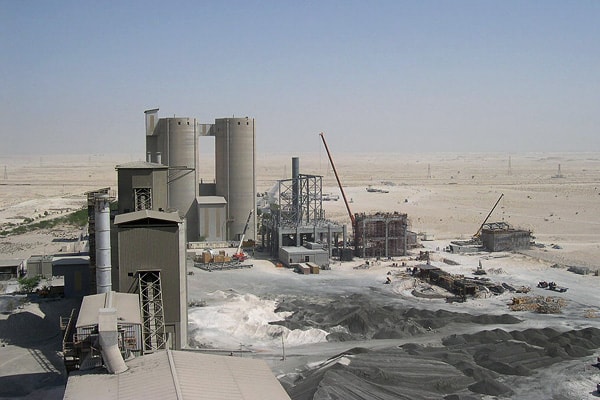 02/15
Zementwerk, Qatar
Buildings of a cement plant in Qatar for the client "fcb ciment". The project entails a Limestone Crusher, a Limestone Container, a Raw-Meal-Silo, a Preheater-Tower
and a Clinker-Silo.
04/14
Won Competition: Pedestrian and cycle bridge, Heilbronn
44 planning teams applied to enter the single-phase engineering competition, ten offices were invited. The jury awarded two second prizes to the design of Peter and Lochner / Bogenrieder independent architects and engineers for the design of GS / Wittfoht.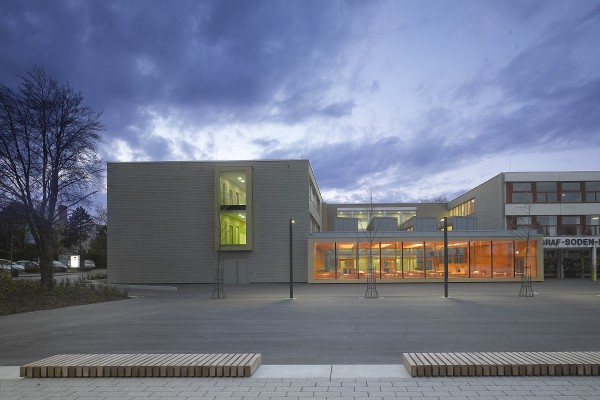 02/14
Inauguration of the "Graf Soden Junior Highschool"
In February 2014, the extension building of the "Graf Soden Junior Highschool" in Friedrichshafen was inaugurated. The extension of the school building is a three-storey reinforced concrete structure, while the single-storey refectory is constructed in wood.
Project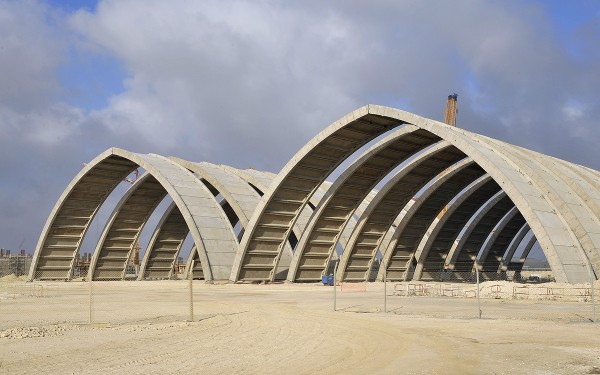 06/13
VINCI 2013 Innovation Award: Phosphatlager Jorf Lasfar, Marokko
The design and construction of the phosphate storage halls in Jorf Lasfar, Maroc, was awarded the "VINCI 2013 Innovation Award"
Project
05/12
Exhibition at the Design Center Stuttgart
Exhibition at the Design Center Stuttgart. PUL Engineers is represented with several bridge-projects.
11/11
Opening of the Extension of the line U15 in Zuffenhausen
PUL Engineers was commissioned with the planning of the extension of subway line U15 by the Civil Engineering Office of the city of Stuttgart. Roofing structure and fittings of three stations on line U15 were to be planned.